More and more people are not busy with little things and unnecessary things. They prefer functionality, practicality and simplicity – this is exactly the minimalist style of living, and therefore life. Minimalism is based on simplicity, purity and straight lines. Everything in the interior has its justification, its practical function.
Beauty in simplicity
Minimalism is not a complete novelty in housing. It began to appear in the last century and quickly gained many supporters. Although minimalism was completely without "ornaments" in the past, in the 21st century the rules are no longer so strict. Some combine minimalism with other living styles.
Look around and identify all the items that are in your home for decoration, nostalgia or laziness and have no specific purpose. Dust just settles on them and you don't need them for anything. Remove them at the rooms. Your cleaning will be simplified and faster. Visually, the whole space will look bigger, airier and cleaner, which is typical of a minimalist style.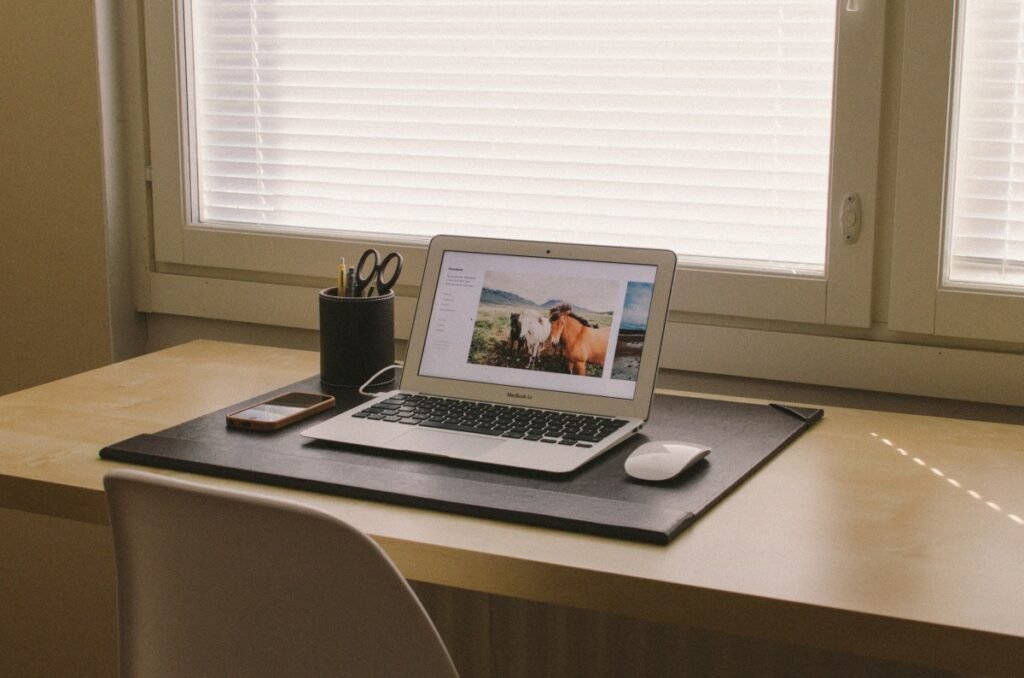 Everything has a function
Every little thing in a minimalist interior has its purpose, useful and practical function. Most of the furniture hides storage space. Tastelessly overpriced interiors do not dazzle anyone, they look overpriced and the space is cramped. All you need is a single, well-chosen, object that will captivate at first sight and give the interior the right character – a large sofa, a painting in a minimalist style, etc.
It is hard to find decorative shelves with porcelain or showcases filled with holiday service in the minimalist kitchen. Built-in electrical appliances fit perfectly into minimalism, including microwave ovens or sorted waste. Everything is complete.
The living room is usually equipped with only functional furniture. A simple sofa, a functional coffee table and one large chest of drawers, which should have more compartments and drawers, are all enough to equip a living room.