Dusting is one of the least popular household chores. It sticks to literally everywhere. It is not uncommon to wipe off the dust in the morning and in some places again in the afternoon. Dust is not only aesthetically unsightly, but also does not benefit your health. Dust allergies are among the most common. There are ways to prevent dust.
Get rid of curtains and drapes
A variety of home textiles, including curtains and drapes, make your home a cozy home. Curtains and curtains prevent passers-by from looking into your windows and add privacy. But a large amount of dust settles in them, which swirls around the room every day. Blinds and shutters have the same function, but they are not such dust collectors.
Each additional fabric attracts a certain amount of dust
Invest in a quality air purifier. Not only does it remove dust from your home, it also removes bacteria, pollen, viruses or unpleasant odors from the air.
Leave the bed made
The made bed looks better, but knocking down the blanket and pillow will give oxygen to all the dust mites, which continue to multiply merrily. They have less oxygen in crumpled bedding, suffocate and die. Invest in bedding for allergy sufferers.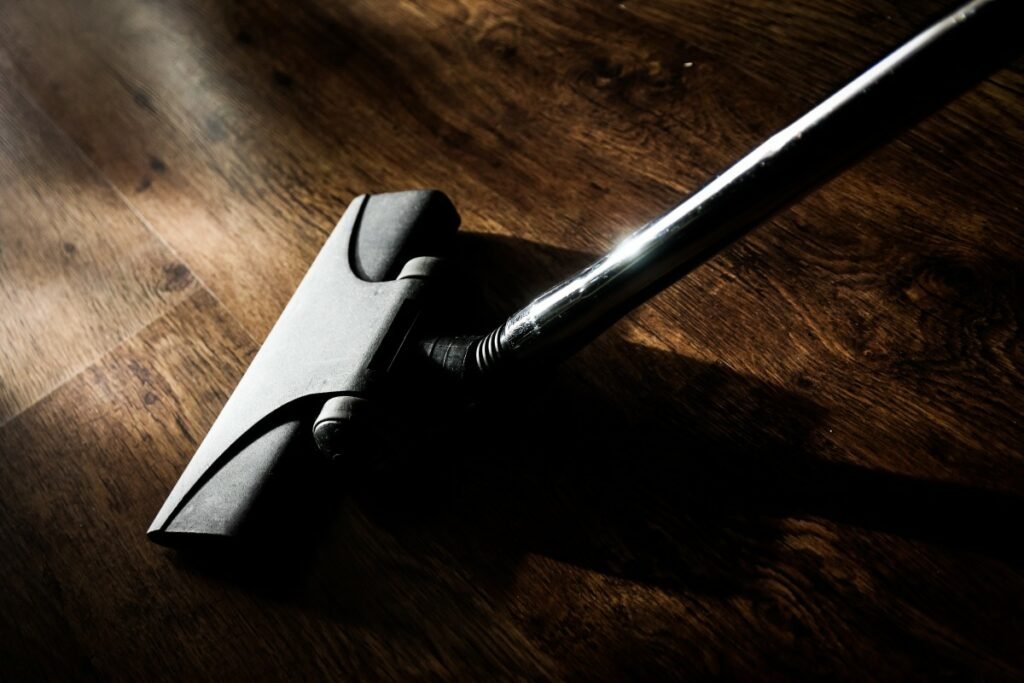 Clean seasonal clothes
Tidy seasonal clothes in boxes or transparent bags, in which everything is easier to find. Worn clothes in the locker room or on a hanger attract additional dust.
Vacuum carpets regularly
Carpets, especially those with a high pile, attract dust particles like a magnet. If you insist on the carpet, vacuum them regularly and knock them out. Also vacuum the sofa and hidden areas, such as under furniture or behind the heater. Always vacuum first and then wipe off the accumulated dust. The air flow from the vacuum cleaner stirs up the dust.
Wipe
Sweeping and vacuuming will get rid of many dust particles. Frequent wet wiping will remove dust, but also prevent it from swirling in the air.