If you become a happy parent, it does not mean the end of travel for you. Others certainly tell you that a holiday with children is not a holiday. Traveling with children is not always easy and you will certainly not avoid problems on trips. To the question: "Will we be there yet?" Many parents are allergic. We live in the digital age and the possibility of using various applications is huge. There are many hotels to choose from, but also campsites or the possibility of camping adapted for children.
What does baby friendly mean?
If you are planning a holiday with small children, look for accommodation with this label. The sign means that the hotel or campsite is adapted for small children. Playgrounds, highchairs or cots for children in the room are some of the basic things you will find with them. The application will search for children's hotels, various attractions and restaurants suitable for your descendants.
Holidays are not just about you, it's about them
It's mainly about them. People go on holiday to relax, unwind, discover new places and people. Children need the same. Forget about school duties. When you realize this, you will enjoy your vacation much more.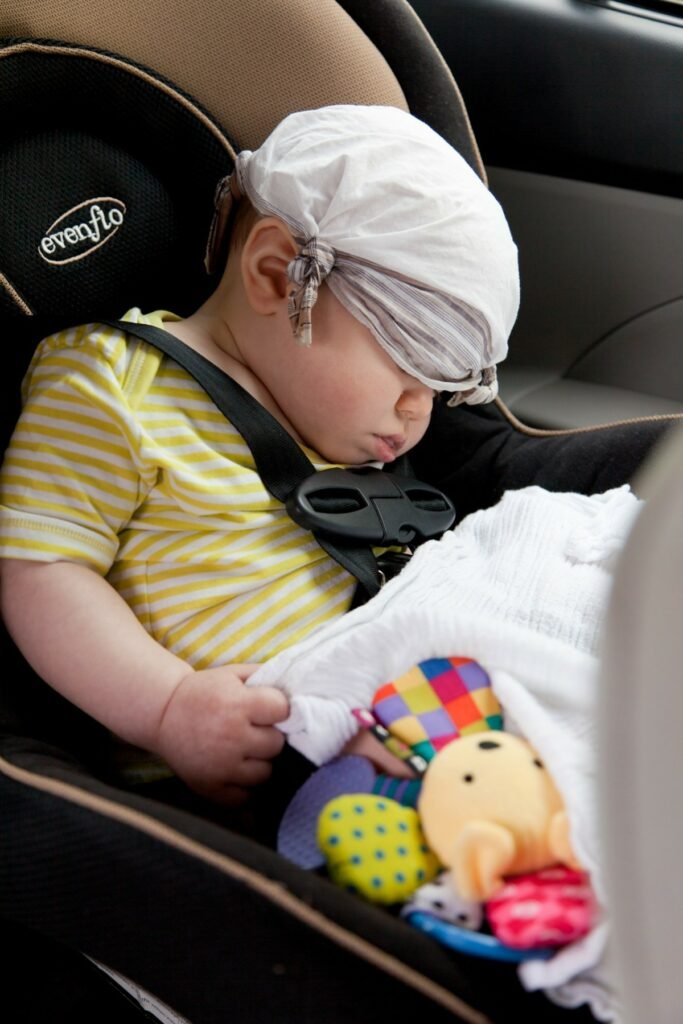 Plan your trip while they sleep
Traveling on vacation by car has one huge advantage. You can adjust the departure time for the children to sleep. When you have a long journey by train or plane, try to move your sleeping child on the path. Do not give children any sweets a few hours before the trip, they will unnecessarily give them energy that they do not need in the car or the plane
Prepare the fun in advance
Prepare the memory, crayons, coloring books, book and small toys in advance and do not store them in the luggage compartment. Don't forget to charge your tablet or phone. Download some fun apps or fairy tales. Find games designed for cars, word football and similar older children on the Internet. Also, don't forget to pack your practical things in your bag. Wet towel, wet wipes, things to change into, clothes and drinks. Put on diapers, a bottle and a pacifier for toddlers.
Plan activities for your vacation. There is nothing worse than a bored child. The tired child falls asleep sooner and you have a moment for yourself.